How are Autism and Trauma Related?
I had a friend and business partner that was a child psyschologist. and behavior analysist. We were pretty close for the last 20 years of her life. Her motto that she used repeatedly was "Do it, just because you can". Our teachers and providers celebrated our students mastery, with that phrase daily. It's like a bell that goes off in mine and my daughters minds everytime we see a child succeed in something new.  
Anyway, despite founding and directing a private school together, I never took her calling me a Aut-tie seriously. I had no genetics, no obvious studder or stimming issues so I thought she was just teasing. But as I was researching for this blog, I focused in on alot of things that made me realize that I really am a Aut-tie.

Hiding any kind of abuse in the family is going to cause harm psychologically when you have to pretend nothing bad is happenning.  The most difficult thing for me was. dinner time and I had to share a table with him just a few hours afterwards. I had to act normal so I learned to "mask". I also had very loving men in my life, so he was the only one that repulsed me. I didn't generalise that to all men. That saved me alot of psycho-drama.
I totally get that holding all that in, caused physical and neuralogical damages that affects the way you express and process launguage, trust, the way that your body and sensory systems functions etc. I totally see that correlation between Autism and trauma and PTSD.  
I now totally see why she called me Aut-tie. I never saw any research on trauma causing Autism until this year. So call me intrigued.
¤¸¸.•´¯`•¸¸.•..>> 𝗜𝗻𝗰𝗿𝗲𝗱𝗶𝗯𝗹𝗲𝗛𝗼𝗿𝗶𝘇𝗼𝗻𝘀。𝗼𝗿𝗴 <<..•.¸¸•´¯`•.¸¸¤


Autism and trauma co-occur at really high rates. Despite how commonly trauma and autism co-occur, there is limited research on this, and it is rarely talked about in clinical training.

Autistics are more at risk of PTSD due to several factors:
We have more vulnerable neurobiology (more reactive nervous systems)

Increased risk of victimization

Sensitive sensory profiles that encode memory with more intensity

The stress of navigating an allistic world.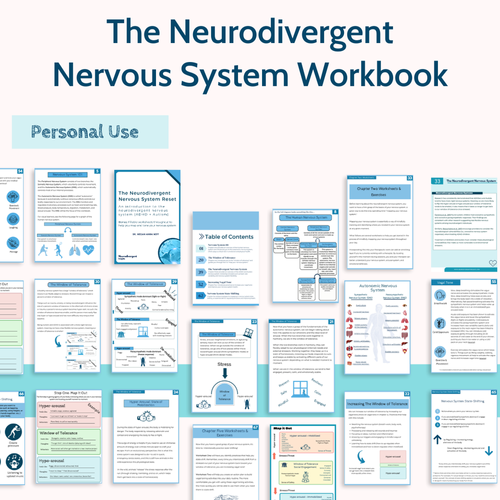 The Neurodivergent Nervous System (Personal Use)  $16.99
Women and gender queer people are particularly vulnerable to PTSD (Haruvi-Lamdan, 2020). Following is a summary of the research cited in the above image:
Additional Considerations
High-maskers are more likely to be diagnosed with PTSD while their Neurotype goes missed. This means they are less likely to receive Autistic adapted treatments for their PTSD.

Undiagnosed Autistics are less likely to receive education about our increased risk (we have increased risk of both victimization and of developing PTSD following the stressful event). It is for this reason that I always say accurate and timely diagnosis of autism is trauma prevention.
When a person's Autistic identity is combined with other marginalized identities, the risks, stress, and strain of the above factors increase.
¤¸¸.•´¯`•¸¸.•..>> 𝗜𝗻𝗰𝗿𝗲𝗱𝗶𝗯𝗹𝗲𝗛𝗼𝗿𝗶𝘇𝗼𝗻𝘀。𝗼𝗿𝗴 <<..•.¸¸•´¯`•.¸¸¤
Autistic Adapted Trauma Treatment
While exposure therapy is typically seen as the "gold standard" for PTSD treatment, such treatment may not always be appropriate for the Autistic individual. Research has shown it does not work as well for Autistics. When exposure therapy is used, it is important it is adapted & be client-led.
Sensory experiences outside of our control are completely dysregulating; we must control the sensory experience. Trauma treatment must attend to a person's sensory experience and engage more grounding, bodywork, encouraging natural forms of movement, etc. Good trauma treatments for Autistics may include Somatic Therapies, EMDR, Internal Family System's Theory.
Printed Resources
My Favorite Autism Reads: Divergent Minds, and Aspergirls (#affiliatelinks)
Good resources for Trauma: The Body Keeps the Score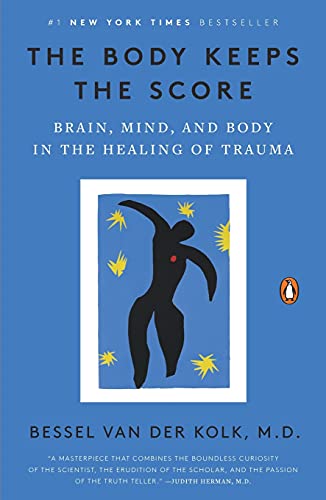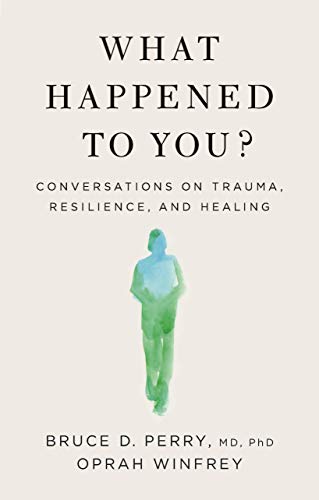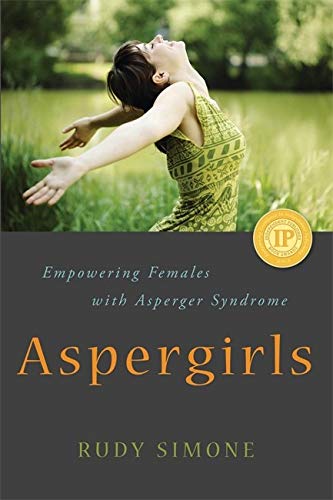 Aspergirls: Empowering Females with Asperger SyndromeBy Simone, RudyBuy on Amazon