Experimental and Crazy Concocting
11 Magic Potions That Kids Will Love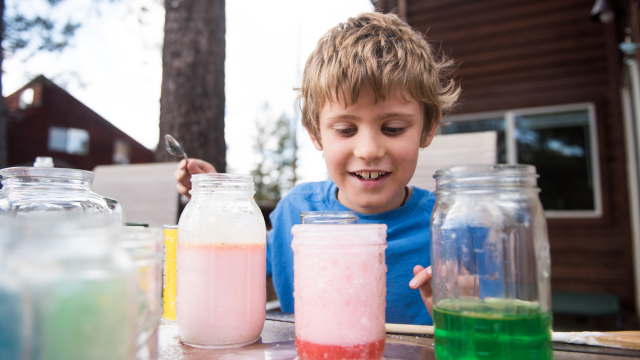 iStock
Part classic science experiment, part Harry Potter, the following concoctions are safe for kids and totally fun to mix up. From fizzing and foaming to bubbling and bewitching, these magic potions for kids can be whipped up in no time. Looking for even more spooky fun? Try your hand at some Halloween crafts, tell kid-friendly ghost stories, and read these witch books that are only a little bit wicked!

Love Potion Lava Lamp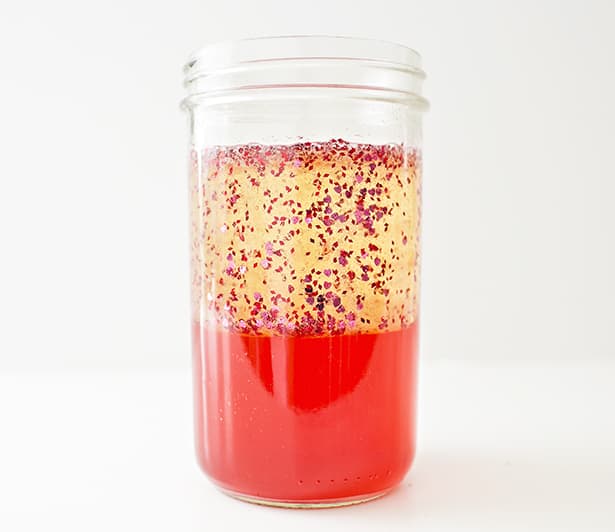 Agnes Hsu via Hello, Wonderful
Part love potion, part lava lamp, we're crushing on this concoction from Agnes at Hello, Wonderful. Using simple ingredients you probably have in your pantry, you can whip up your version in no time. 
Fizzy Fairy Potion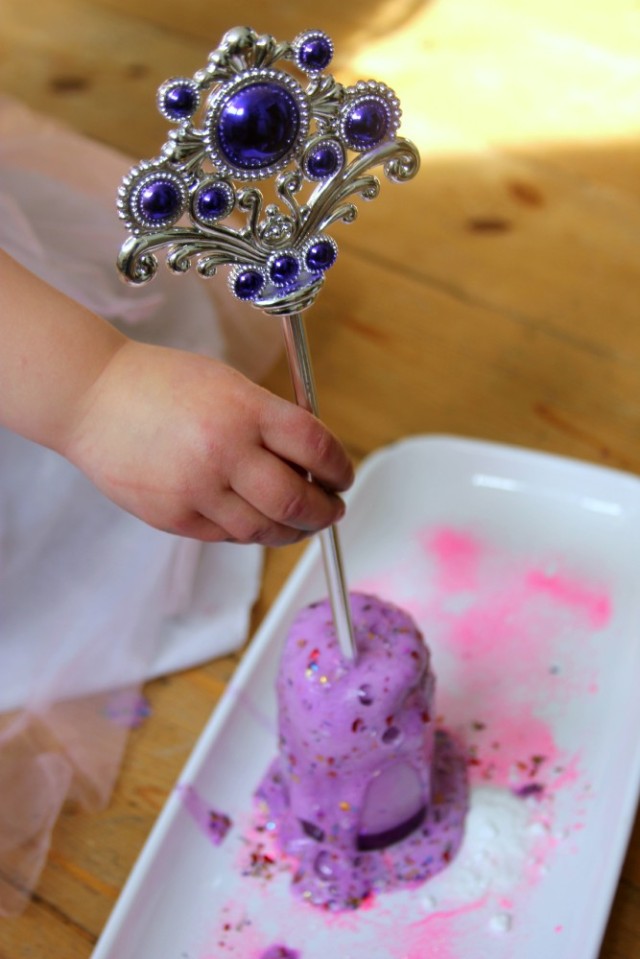 Anna Ranson via The Imagination Tree
Little fairies will love this fizzy potion that sparkles too! We love that you only need five basic ingredients and, of course, a wand for stirring. Get all the details from Anna over The Imagination Tree.
Related: 6 Glow-in-the-Dark Science Experiments to Try Tonight
Advertisement
Mad Scientist Potion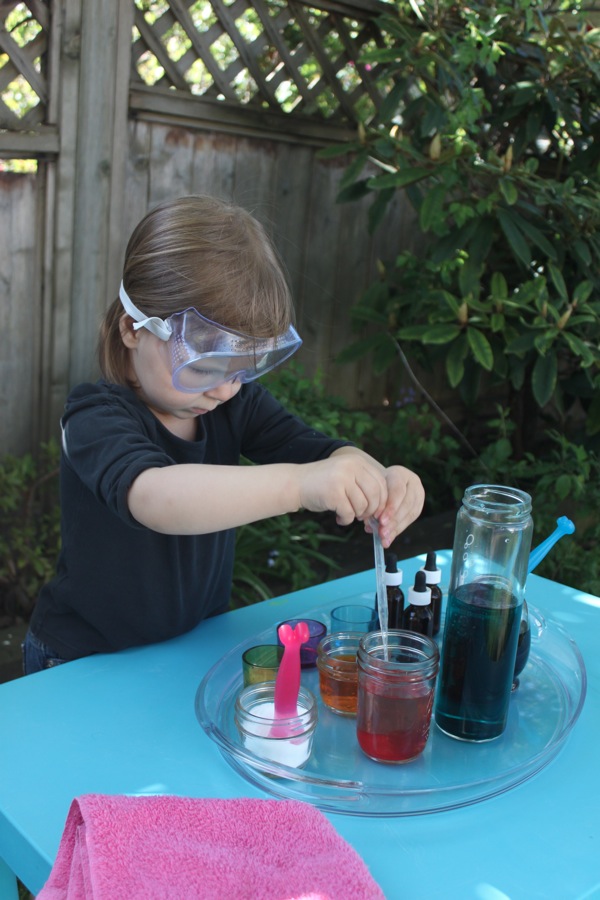 This simple outdoor session is just lots of good (not so) clean fun. Find out what mama Jen used to set it all up over at Mama.Papa.Bubba
Witches Brew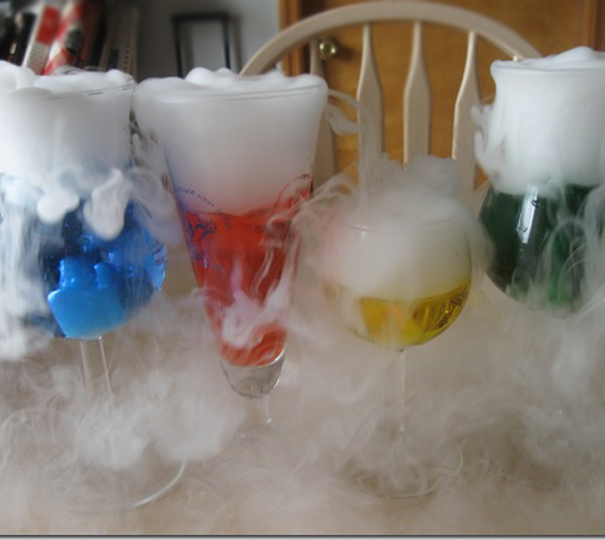 White clouds of witches brew make these colorful drinks other-worldly. Dry ice is the key to this cool effect (with parent supervision, of course); hot water and soap can thicken the spell. Bubble over to Upstate Ramblings for the tutorial.
Related: 20 Sidewalk Science Projects to Try Outside Today
DIY Lava Lamp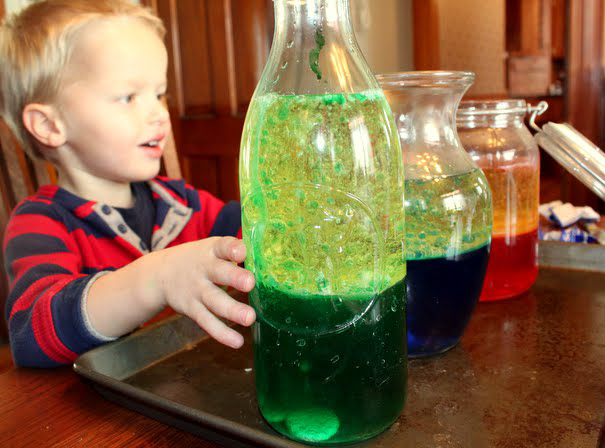 A little more effervescent than the lava lamp of the '60s, this potion made from oil, water, and Alka-Seltzer will get your kiddos all bubbly. These elixirs are easy-to-do and exciting to watch. Jamie from Hand On As We Grow has the instructions.
Rainbow Potion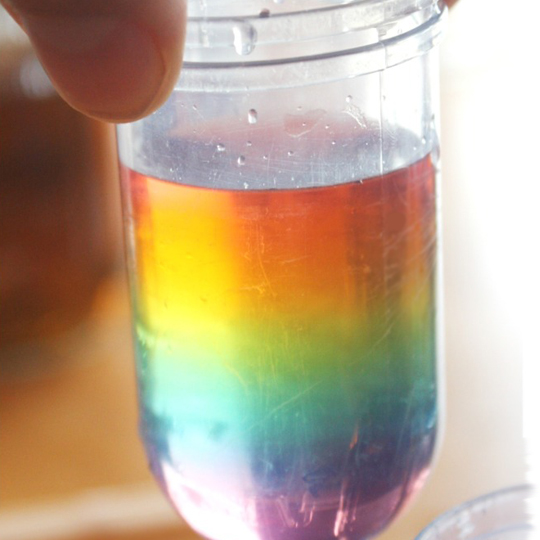 Sweet and colorful, this sugary brew makes the gradient with sugar, water, food coloring, jars and a dropper. Your little wizard will be amazed at these layers. Pop-on over to Little Bins for Little Hands for the directions.
Related: Mason Jar Science: Slimy, Squishy, Super-Cool Experiments
Advertisement
Glow-in-the-Dark Potion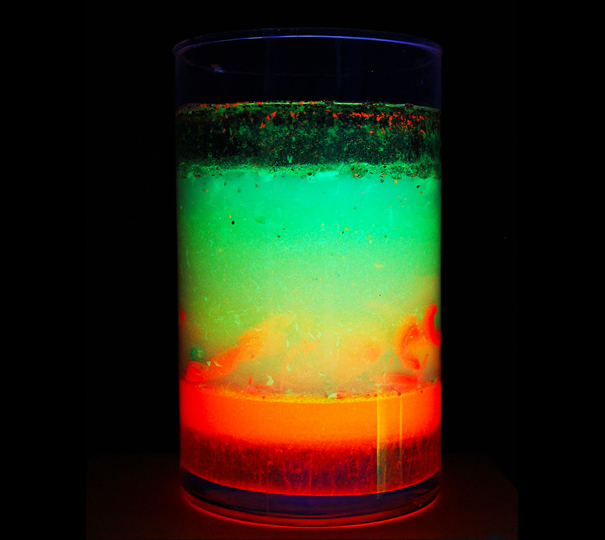 Ana Dziengeli via Babble Dabble Do
Just glow with it. Potion-masters-in-training will need a little help from parents on this one, but the effort is worth the glow-in-the-dark effect. Ana Dziengel at Babble Dabble Do mixed corn syrup, baby oil, and water with a few "magic" ingredients for a luminous potion that doubles as a science experiment. 
Glittering Galaxies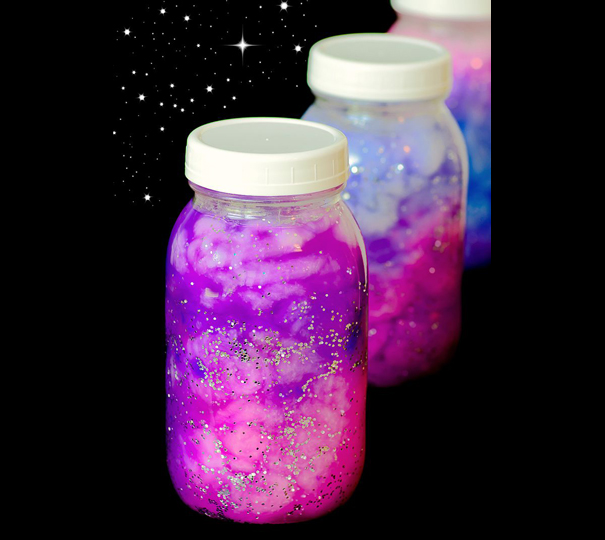 Easy to make with minimal mess, little mix-masters can craft their own swirling nebulas with a mason jar, cotton, water, glitter and paint. You can thank Trisha over at MomDot for this mystical potion that just might get your little magician calm for her afternoon nap. 
Wiggly Worm Brew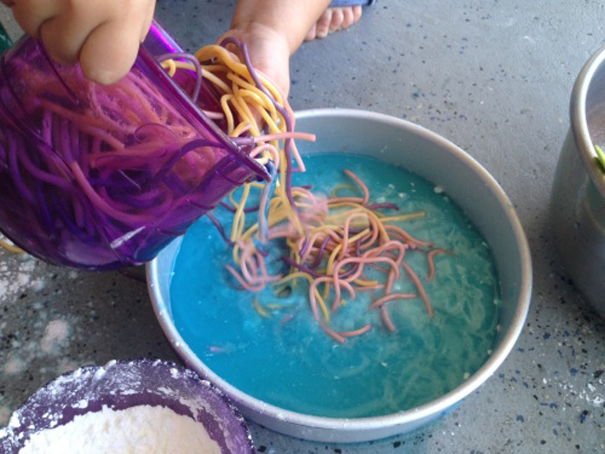 Thomas Brogan via Des Moines Parent
This magic brew is a little on the messy side (be sure to find the right spot before getting started), but it's hands-on slimy slithering fun. Head on over to Des Moines Parent, to get the how-to for coloring the spaghetti, then mixing in cornstarch, baking soda, salt and water. The last step is to watch with your little wizards to see what happens next!
Advertisement
Related: 10 Science Experiments You Can Do at the Beach
Have a Potion Party
Potion-making is as easy as mix, whisk, color and create! Have your little wizards gather half-bottles of household items like shaving cream, and shampoo, then add spice and dabble-e-doo! You've got a magic potion party. This fanciful fest was the inspiration of Bar Rucci over at ArtBar. 
Garden Soup
Jackie Currie via Happy Hooligans
Is there anything more natural than kids whipping up a little garden-centric potion on a warm, sunny day? Probably not, which is why we love the setup from Jackie over at Happy Hooligans. With just a few ingredients, your kids can get their dose of outdoor play in a cool setting.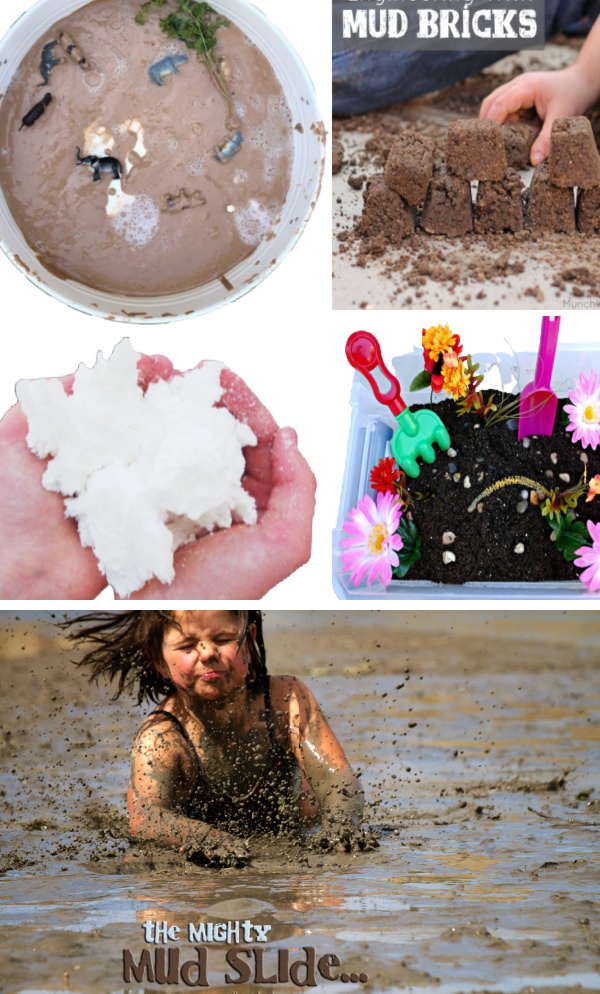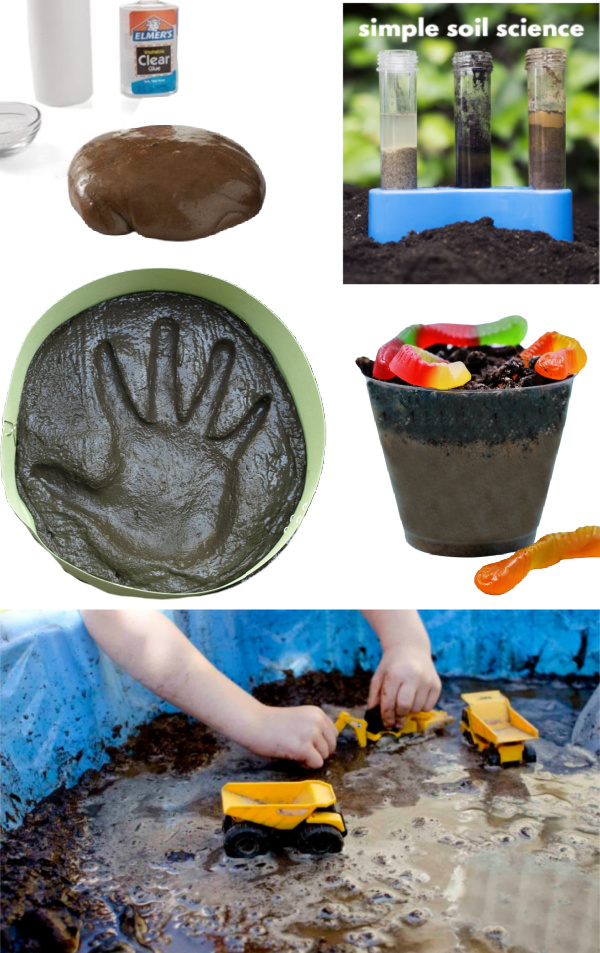 MORE ides for KIDS: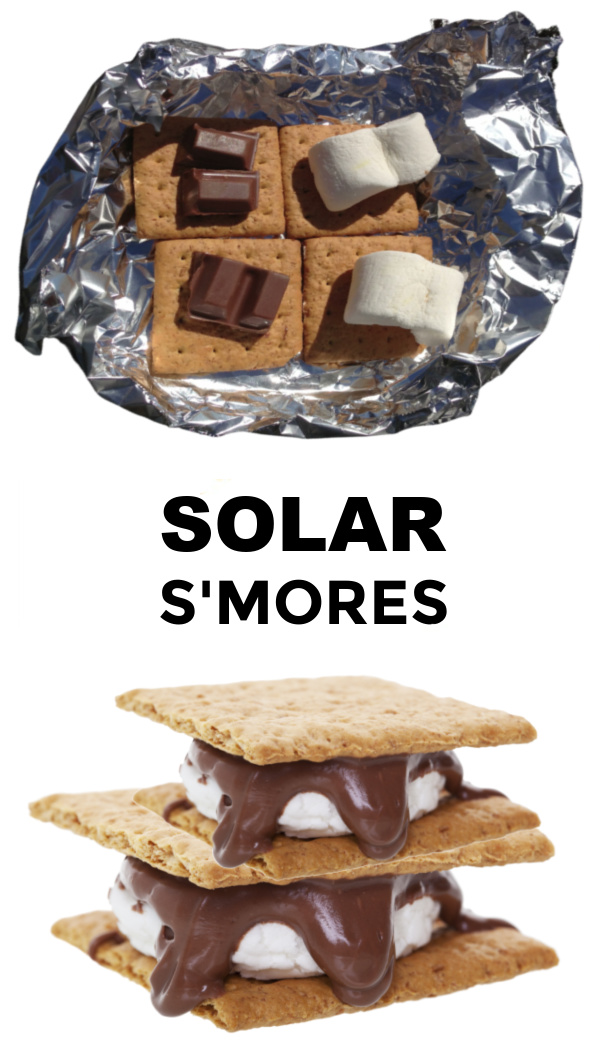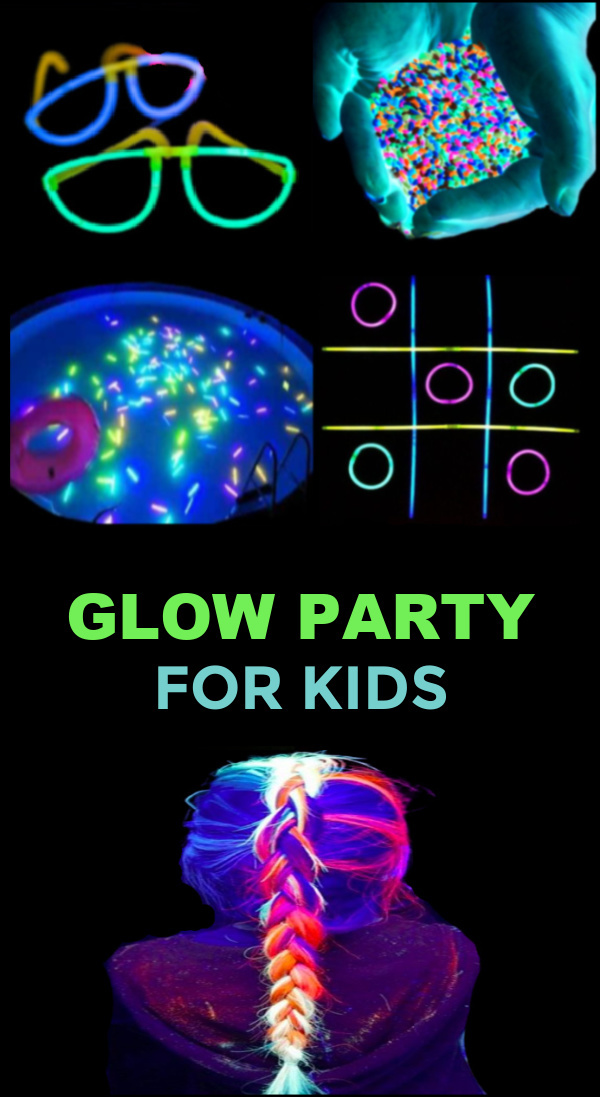 Throw the ultimate glow-in-the-dark party  for kids with these super fun ideas! When my girls were tiny tots we threw a blacklight themed play party, and it was so much fun!  The images from that time were so poor that I have updated them and the post to also include my favorite glowing party ideas from others.  This makes it an even better resource for epic glowing fun!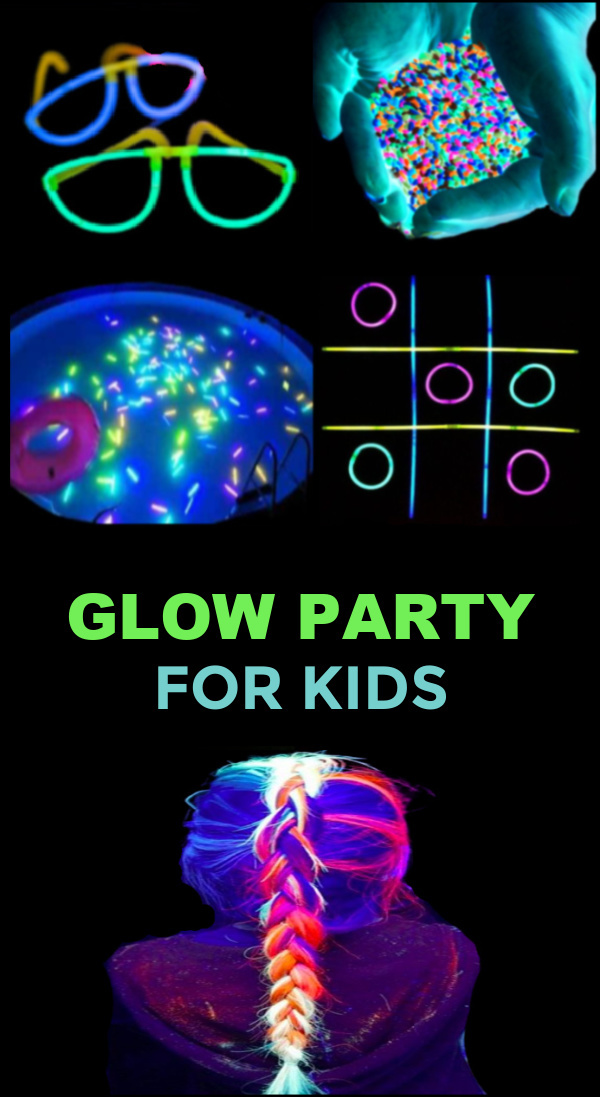 Glow-in-the-Dark Party Ideas for Kids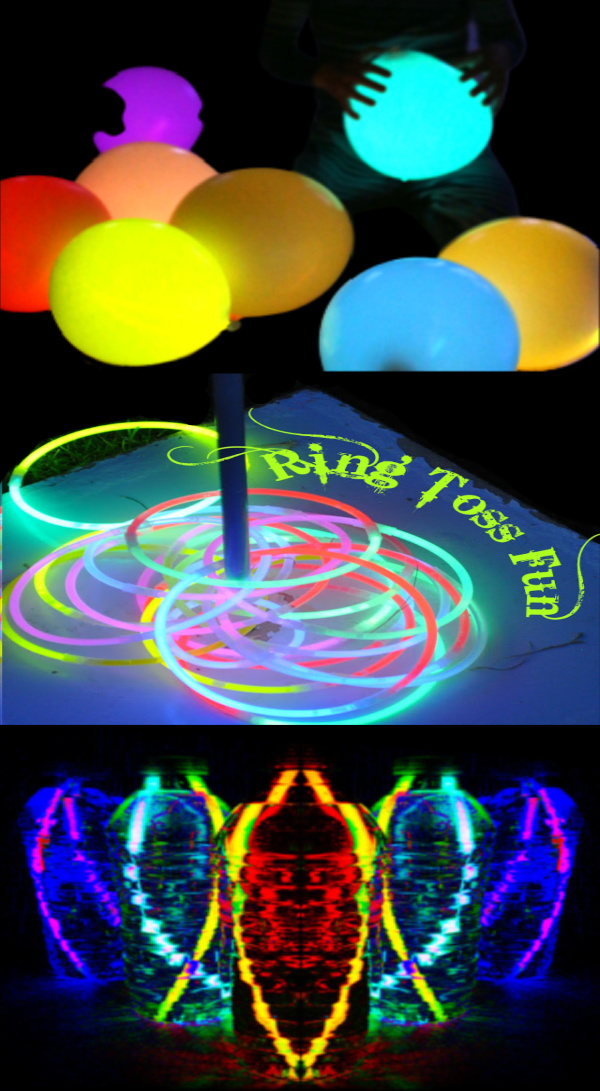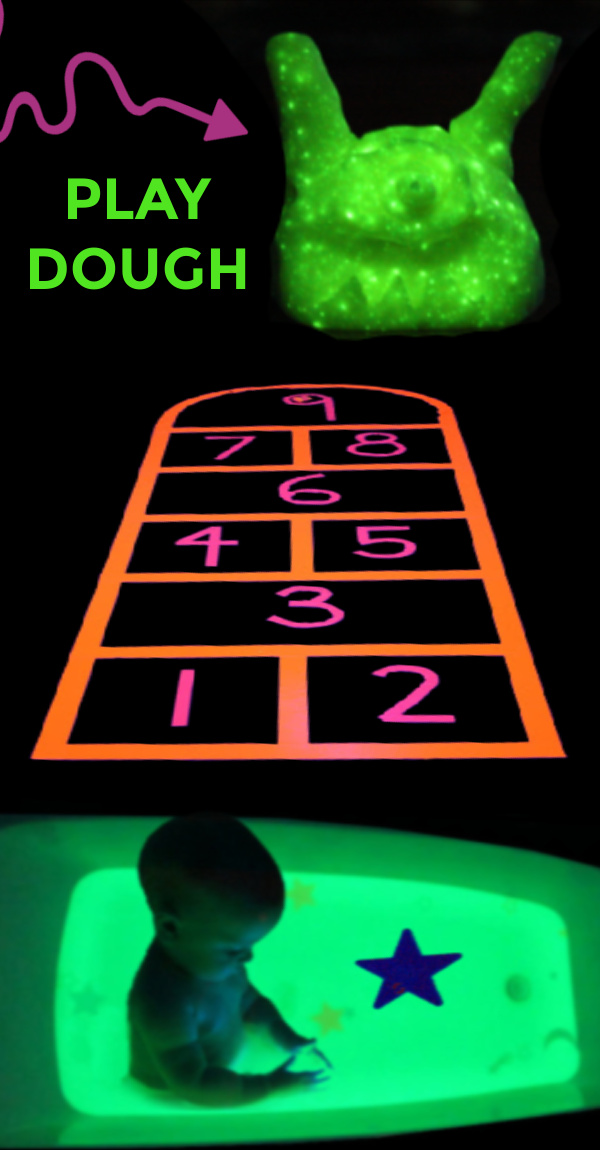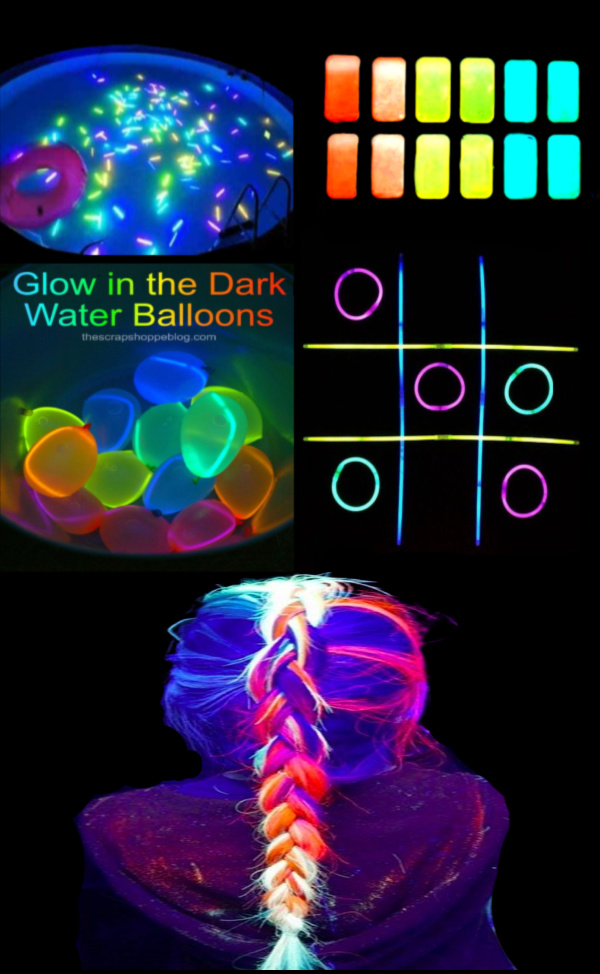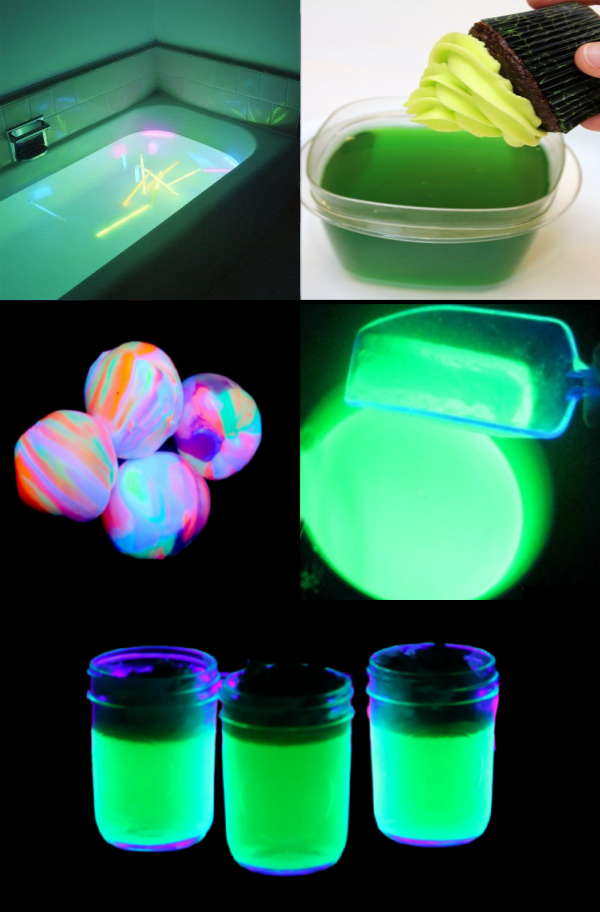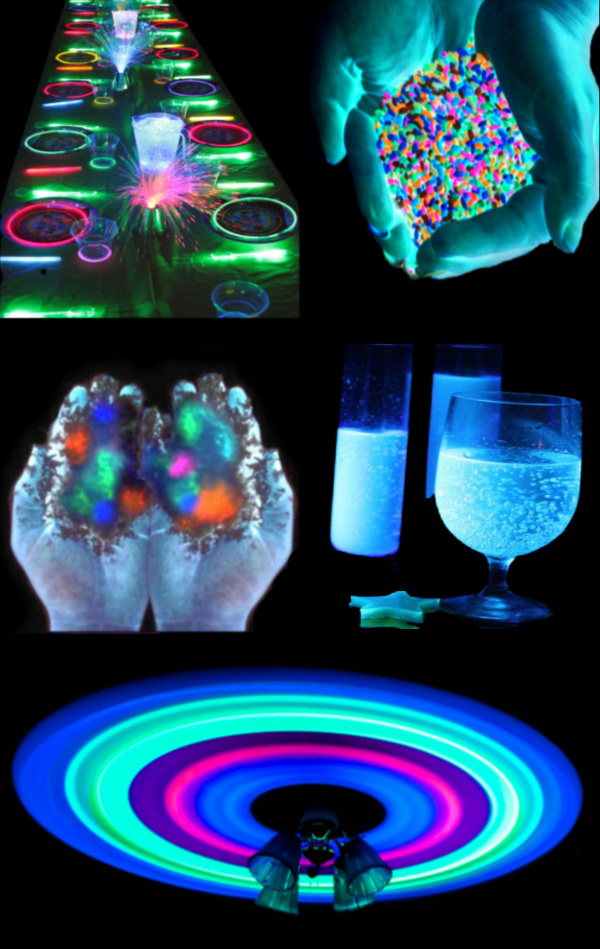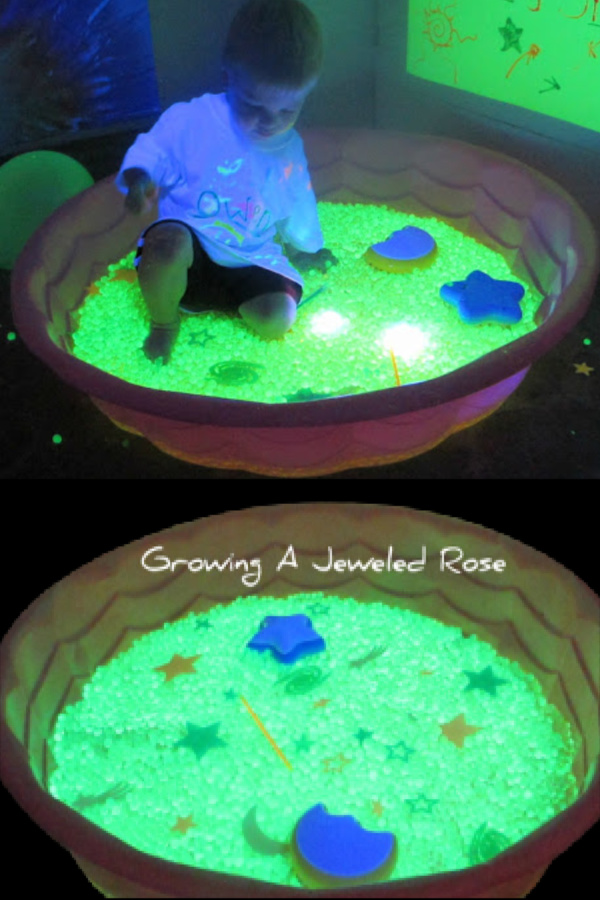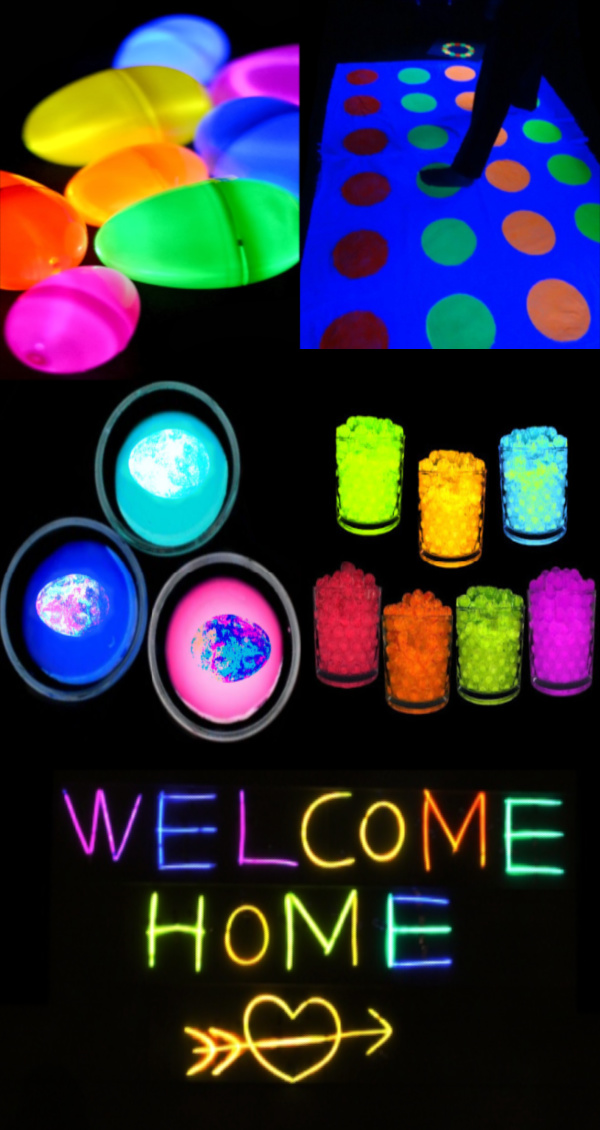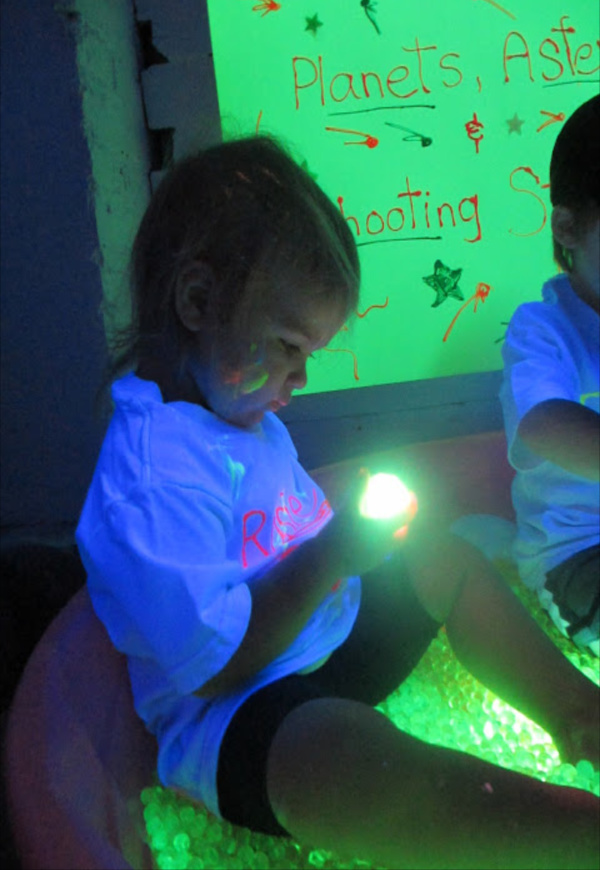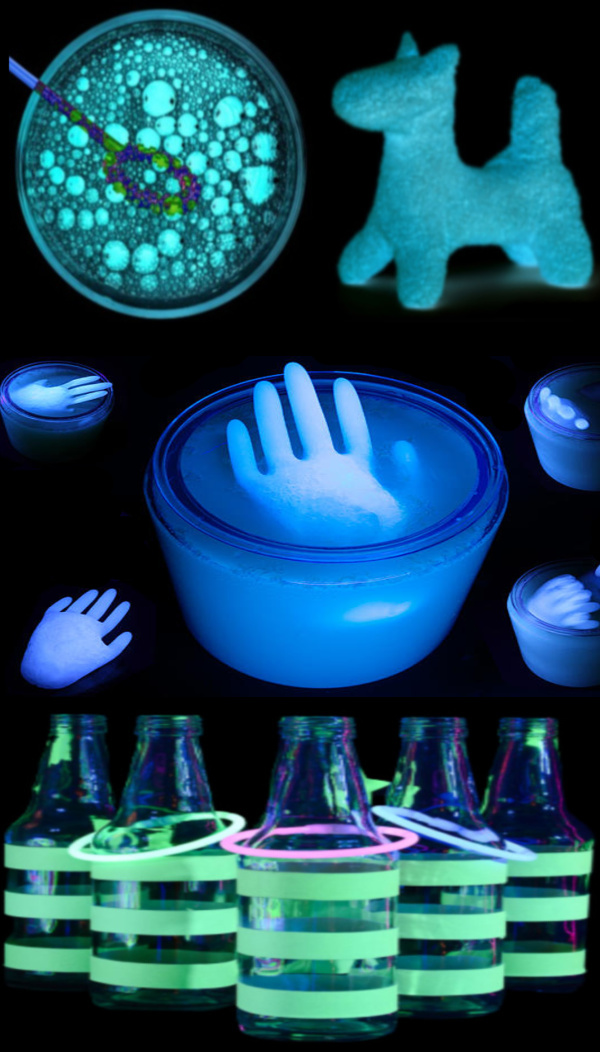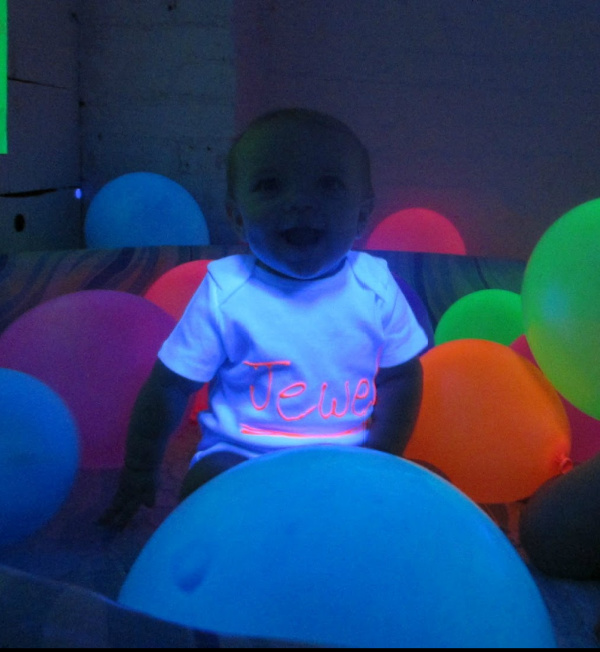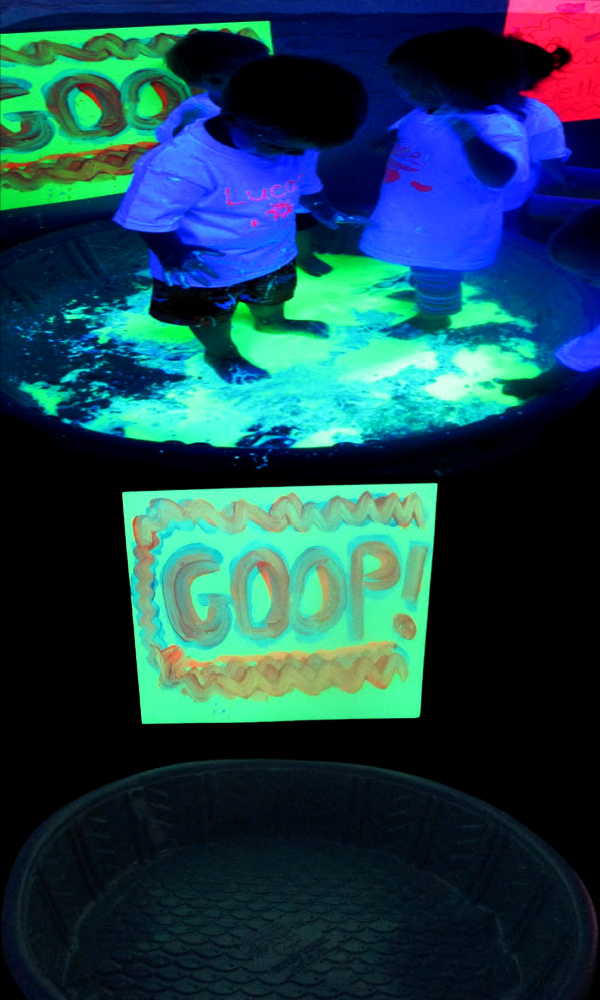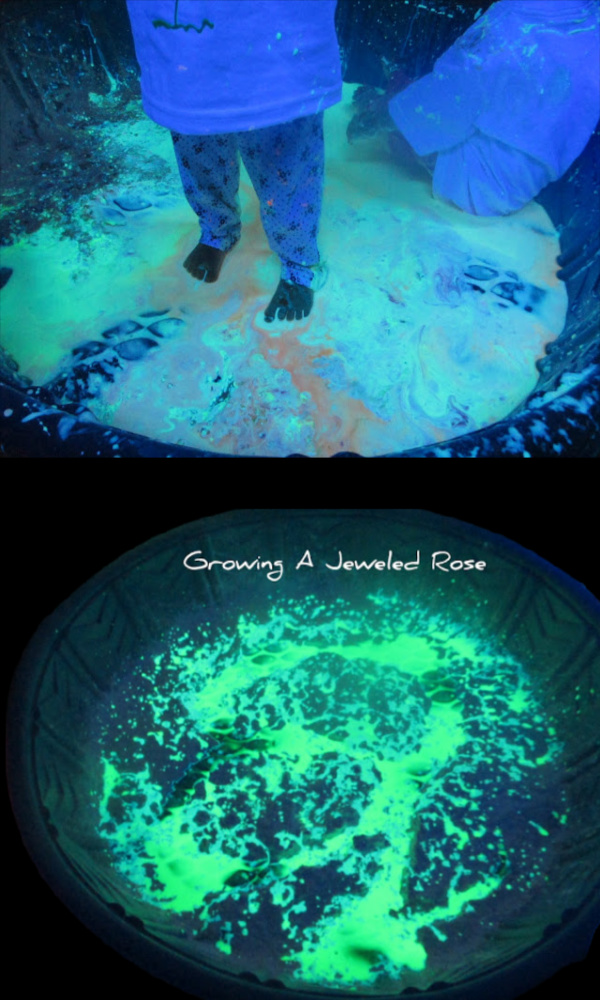 Make an entire party that glows-in-the-dark!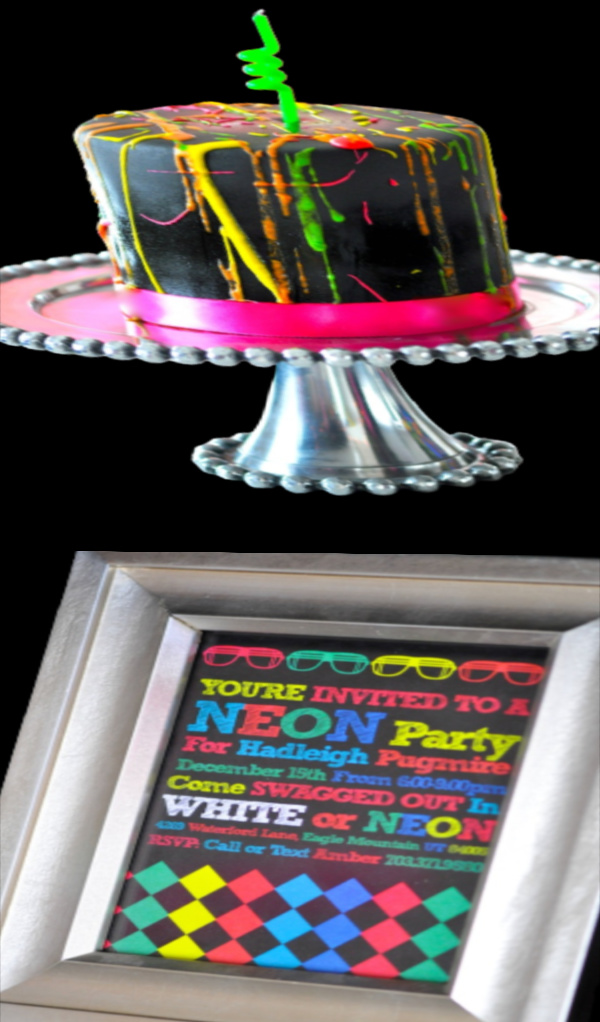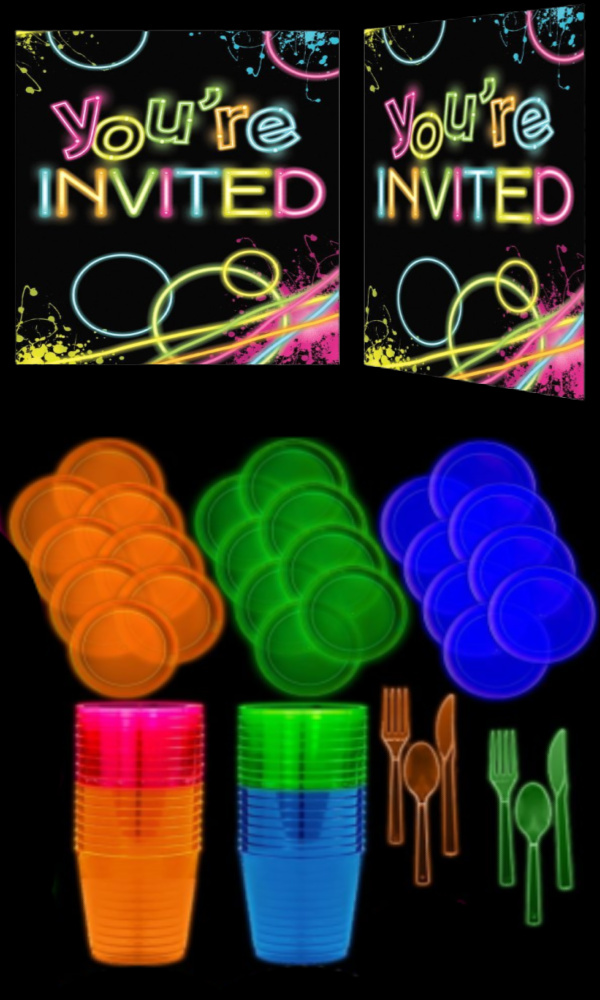 For a list of things that glow check out this glow essentials guide.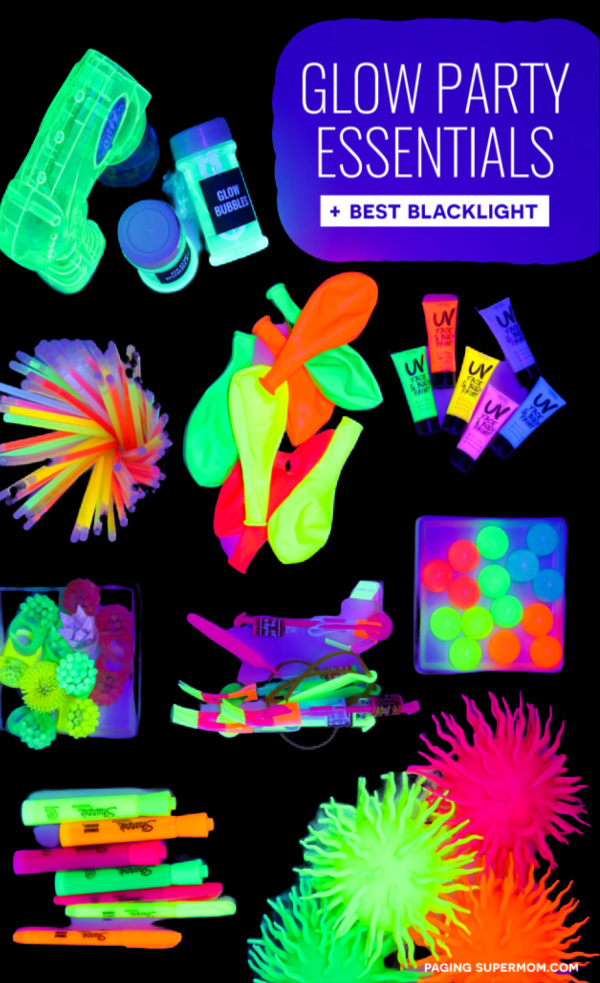 Play Dough Concoctio