Social Skills and Play for Nuerodivergents
 Toddler Sensory Play 

Gifts for Sensory Play 

Water Bin Play Ideas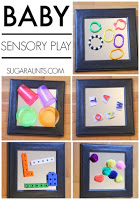 Non-screen games for Family Fun Stick Together- Pinterests Page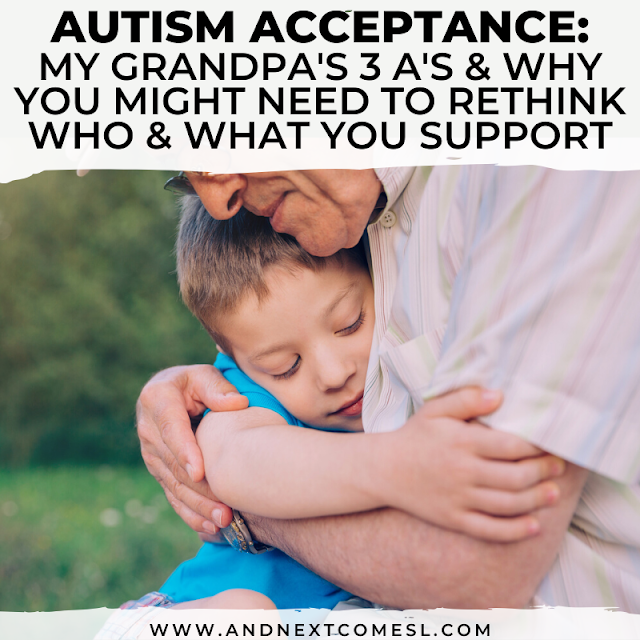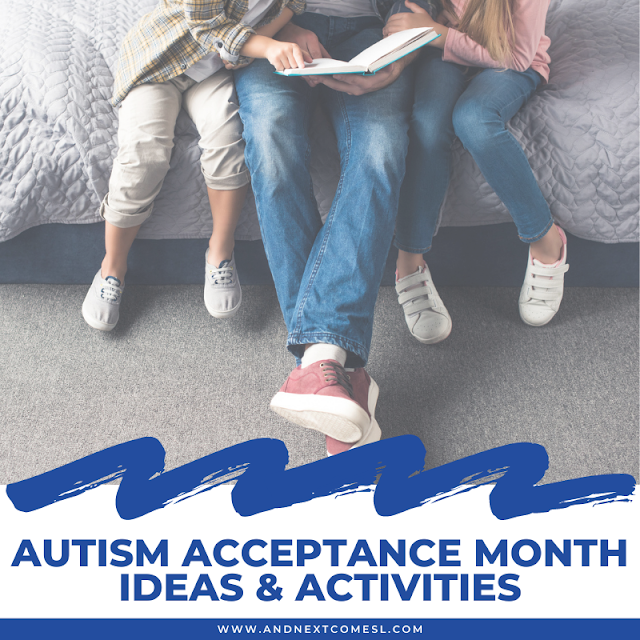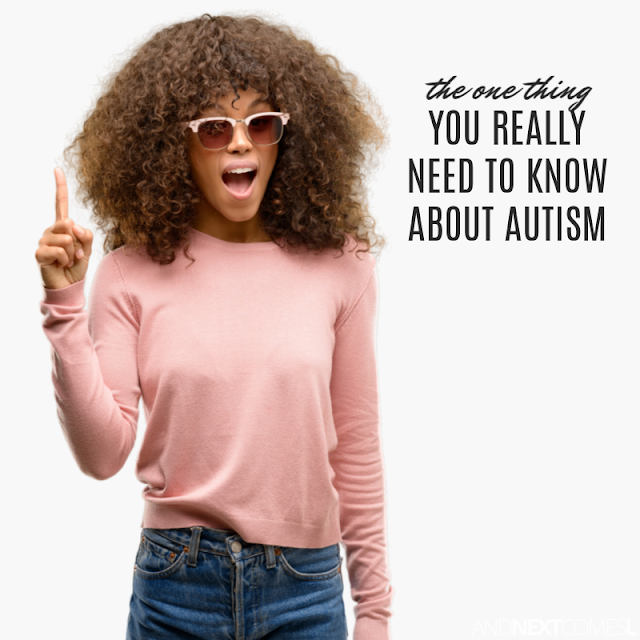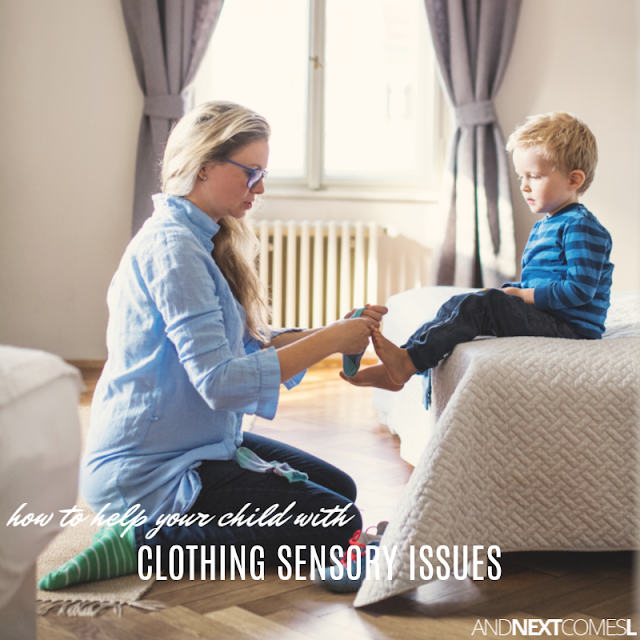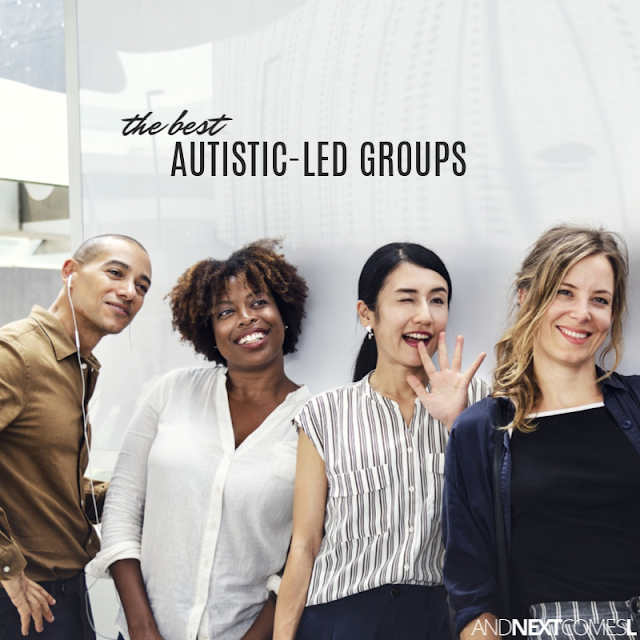 IF YOU ARE THE PARENT OF AN AUTISTIC CHILD OR IF YOU WORK WITH CHILDREN ON THE SPECTRUM THEN THESE AUTISM RESOURCES ARE FOR YOU!
SENSORY WORKBOOK
Sensory Communication Workbook
SENSORY ACTIVITIES
Fabulous and Free Autism Resources
25 Sensory Box Ideas for Your Child with Autism
21 Benefits of Sensory Play for Kids with Autism
Train Sponge Painting Sensory Activity
Monet's Garden and 3 Monet-Inspired Sensory Projects
3 Fun Light Table Projects for Kids
PLAY DOUGH MATS
Free Printable Fish Bowl Play Dough Mat
Free Printable Spring Tulips Playdough Mat
Free Printable Ice Cream Playdough Mat
Free Printable Colorful Socks Playdough Mat
MATCHING ACTIVITIES
Fill the Fridge! Matching Game
BEHAVIOR TIPS
10 Calm Down Strategies for Kids with Autism
GENERAL INFORMATION ABOUT AUTISM
Debunk These Myths About Autism!
28+ AUTISM ACTIVITIES : COMMUNICATION, FINE MOTOR, SENSORY PLAY, PLAYDOUGH STAMPING & MORE!
Use these autism activities to help increase communication, fine motor skills, sensory play skills, interaction and more with children with autism in your home or autism classroom. For the best autism activities for parents, teachers and therapists, get my autism activities workbook bundle.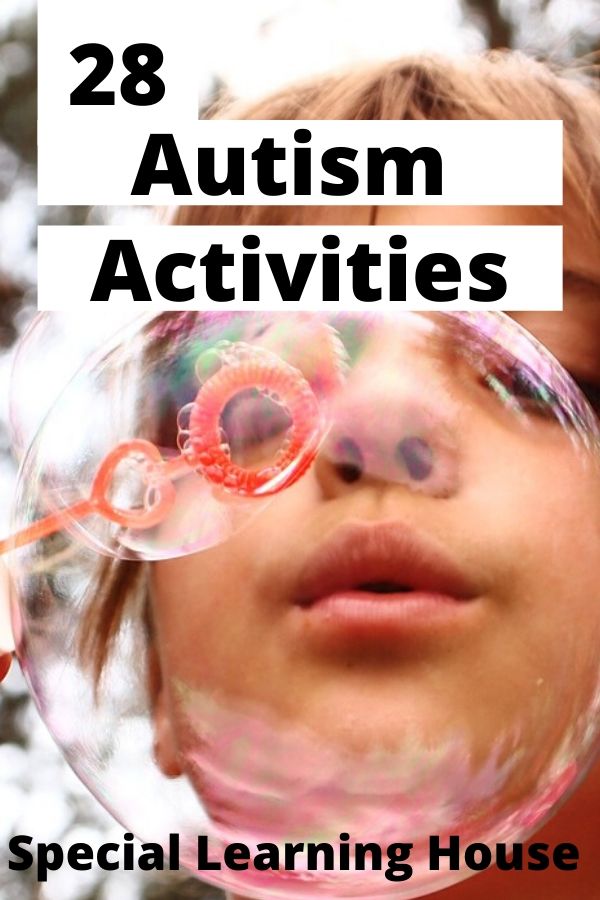 AUTISM ACTIVITIES FOR NON-VERBAL KIDS
All of the activities below can be used with non-verbal children on the autism spectrum. I've listed them specifically with children who are non-verbal, or not-yet-verbal, in mind, although they will be a joy to share with all children on the autism spectrum whether they are speaking or not.
AUTISM ACTIVITIES THAT BUILD COMMUNICATION SKILLS
1. Do activities from my Autism Workbooks.
2. Learn autism sign language.
3. Use a homemade Communication Binder with real photos to build language skills.
INTERACTIVE AUTISM ACTIVITIES
4. Use these yoga videos for kids.
5. Play a hand game.
6. Engage your child with autism in these pretend play games.
7. Build your child's communication skills using the printable activities in my Sensory Communication Workbook.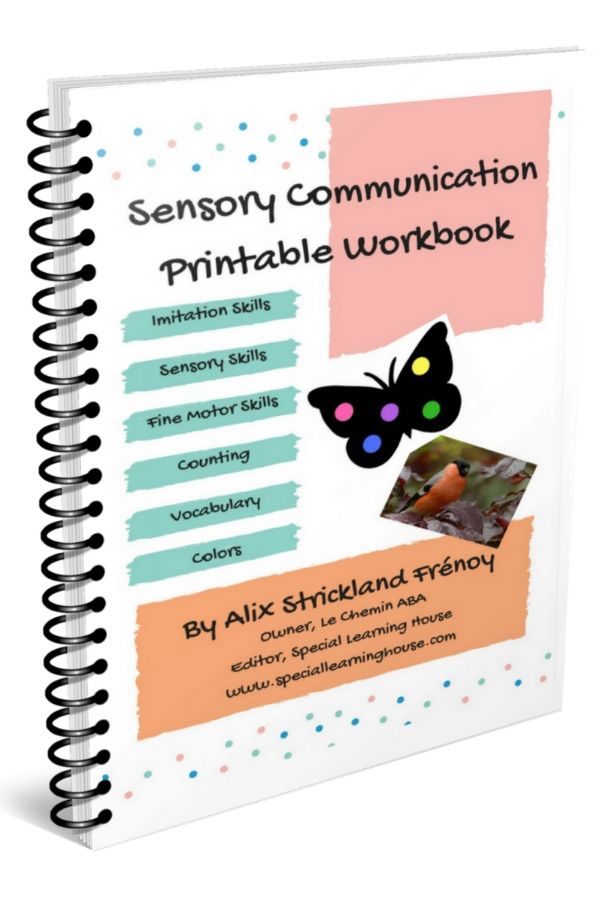 8. Go swimming.
9. Share a snack. (Try these 18 gluten free snacks for kids with autism.)
10. Read social stories.
11. Take care of an aquarium.
12. Garden together.
13. Play in your child's progress nook.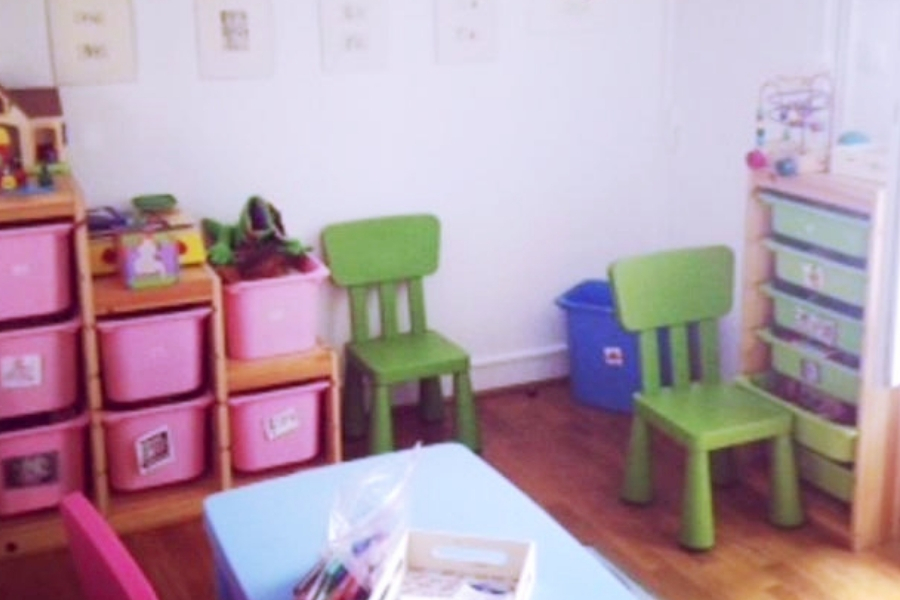 14. Play at the park.
AUTISM ACTIVITIES THAT BUILD FINE MOTOR SKILLS
15. Build cutting skills with these cutting activities.
16. Trace lines in moon sand.
SENSORY AUTISM ACTIVITIES
18. Use an autism sensory box.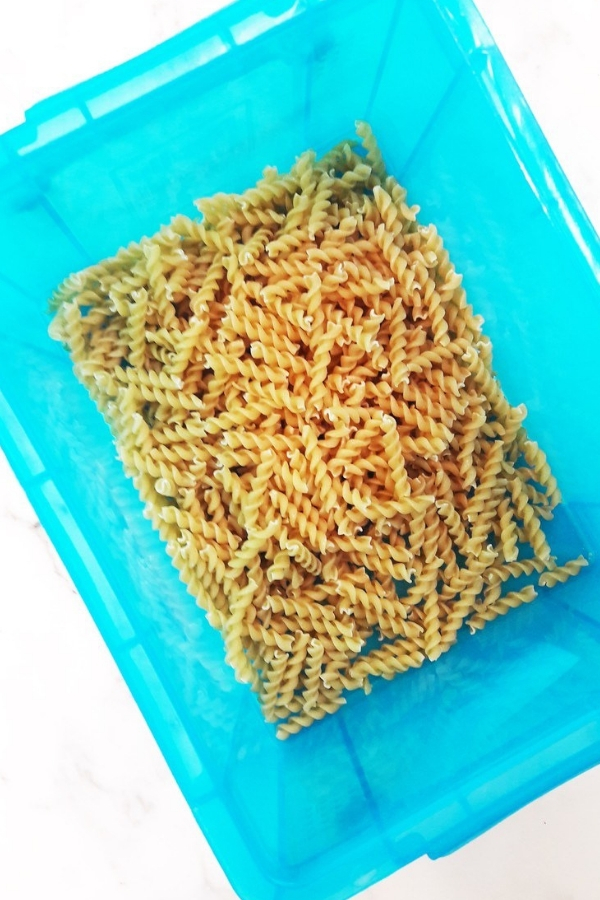 19. Play with Montessori trays.
20. Do some food stamping.
21. Play with these animal playdough mats.
22. Do these pasta crafts for kids.
23. Use these autism worksheets to build new skills.
PLAY DOUGH STAMPING AUTISM ACTIVITIES
One of my favorite sensory autism activities is play dough stamping. I love the 5 play dough stamping activities below.
24. Playdough stamping with legos from From ABCs to ACTs.
Legos are one of our favorite learning materials at my learning center. I love them and so do most of the kids that come here for sessions. Does your child love them too?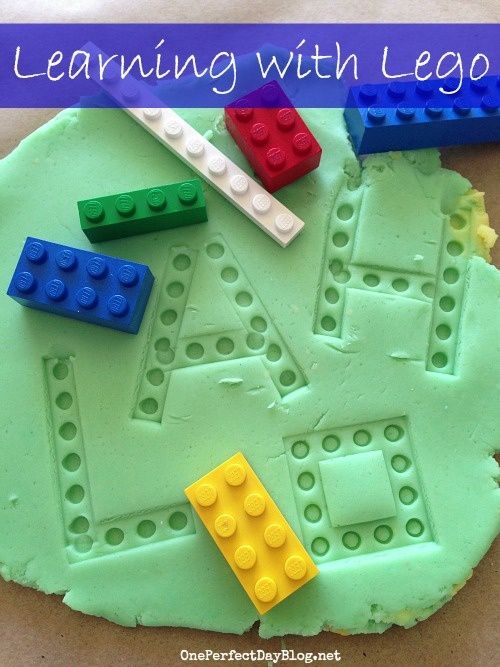 25. Playdough stamping with dried pasta from Arte e Scuola.
Dried pasta is a cheap and fun educational material. You can use it for playdough stamping. You can also use it for these Autism Friendly Bow Tie Pasta Crafts for Kids.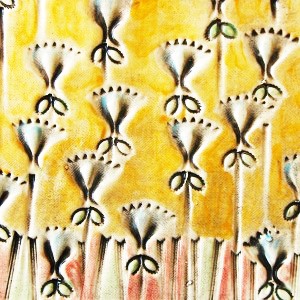 26. Playdough stamping stars with a whisk from Frugal Fun 4 Boys.
You probably have a whisk in your kitchen. What could be simpler than going to get it for these awesome autism activities? You could also use it to do a fun cooking activity with your child!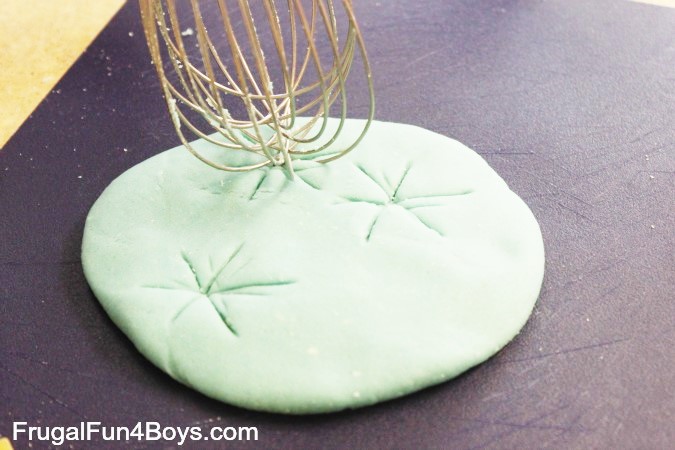 27. Playdough stamping dinosaur footprints from Frugal Fun 4 Boys.
Does your child love dinosaurs? We have all kinds of dinosaurs at my learning center. The kids love playing with them in a variety of ways – to work on new sounds, imitation skills and pretend play.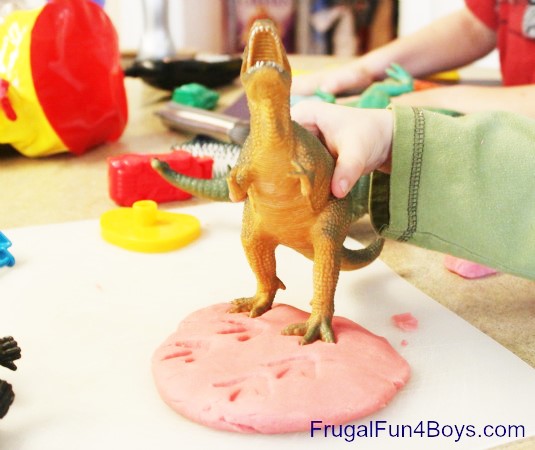 28. Leaf stamping with pumpkin pie playdough from Gluesticks Gumdrops.
Pumpkin pie playdough? I'm hooked! Anything that combines scent, texture and building all kinds of educational skills is a win in my book.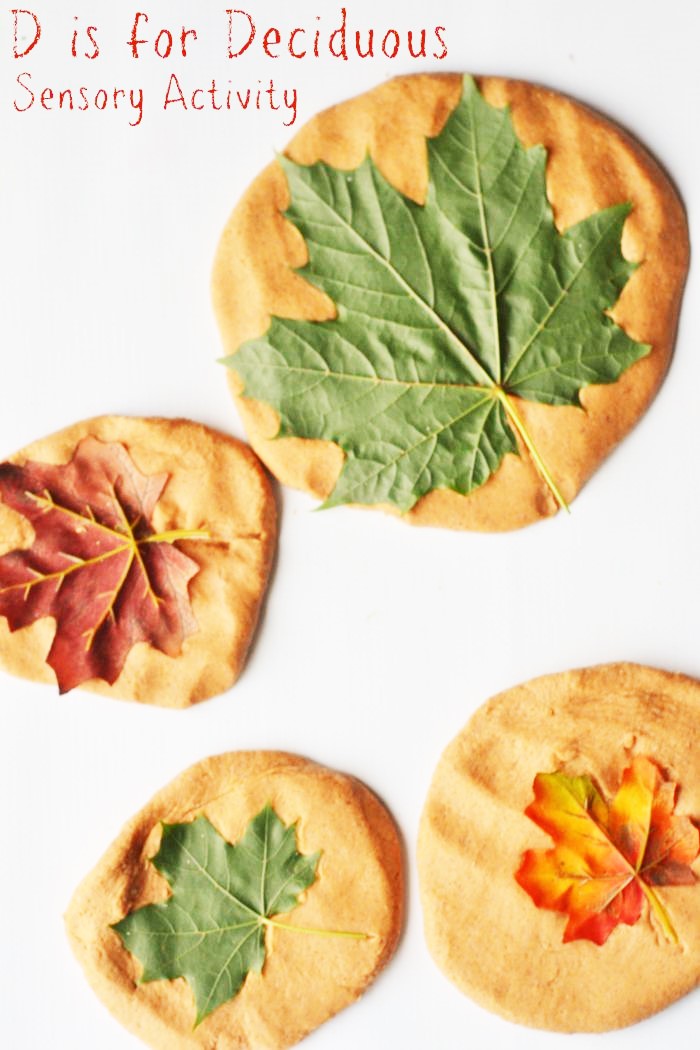 29. Walk for autism as a family.
30. Wear blue for autism awareness in April.
31. Try communicating over an art project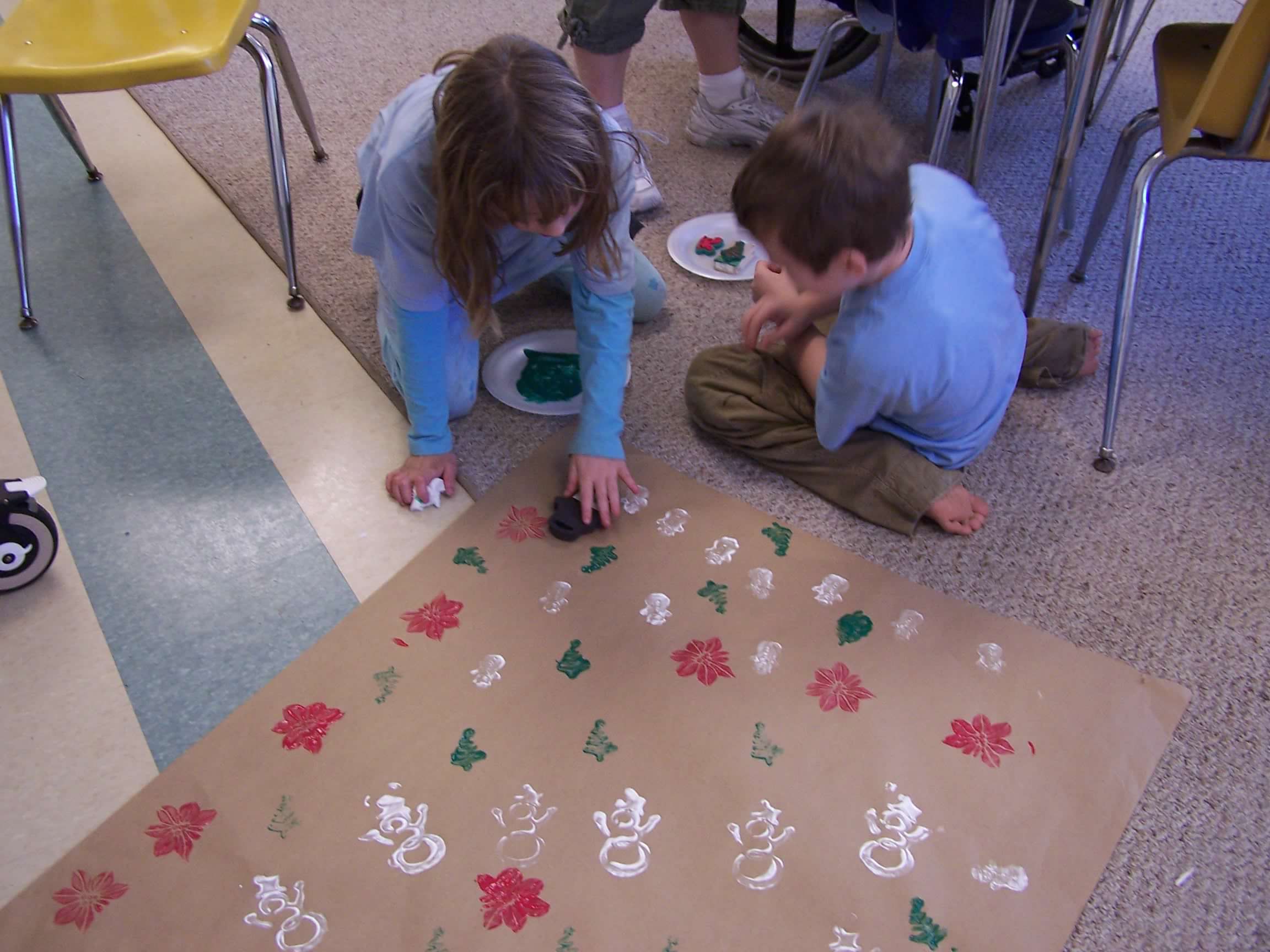 MORE AUTISM LEARNING